Offset Printing
---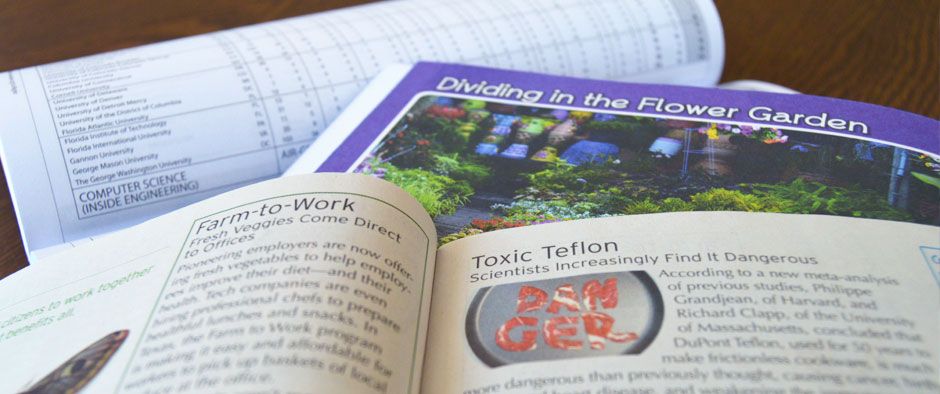 Web Press Printing
Our web press department has the capacity and scheduling flexibility to keep your project moving fast. Our presses are designed specifically for commercial and publication printing. These presses, combined with fast drying, non-rub inks and higher quality paper, make cold-set printing a more economical, environmentally friendly alternative. We are uniquely qualified to produce a wide variety of press products from book and magazine signatures to single sheets in full or spot color. We specialize in short to medium runs up to 250,000 copies on uncoated text papers.
What makes our web printing so valuable is its ability to reduce turnaround times and provide products on the most efficient paper alternative in the market. Uncoated paper provides an array of benefits including:
Cost-Effective–Save Up to 50%
Environmentally Friendly
Better Readability (No Glare)
Excellent Color Quality & Registration
Natural Look & Feel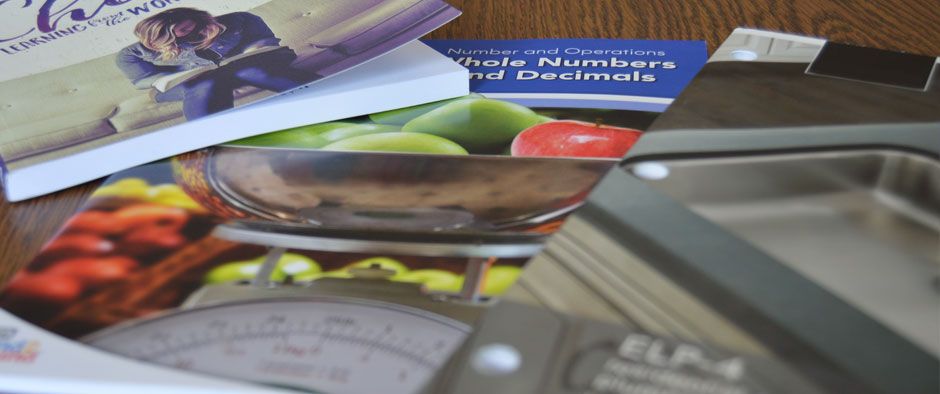 Sheet-fed Printing
Sheet-fed printing is a common printing method which uses individual pages of paper. Our sheet-fed printing division is used to print primarily covers and gloss sections. This department can run one to six colors (CMYK + two spot colors) at an efficient rate while staying true to quality.
Our sheet-fed printing division is fully equipped with aqueous coating capabilities. This coating provides a cost effective solution for high-quality finishes ranging from dull to gloss. Aqueous is stream lined within the printing process dries ink instantly resulting in a reduction in turn around times. Added benefits include protected covers, smoother- high-quality feel, economically friendly and much more.