Soft-Cover Books
---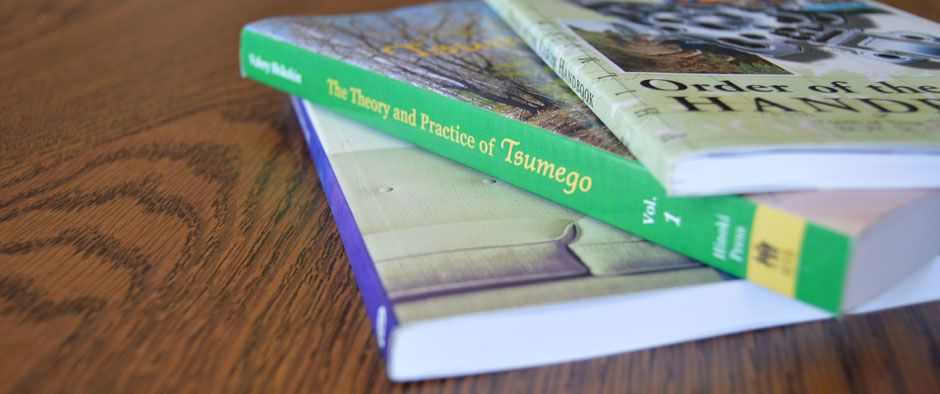 Inspire the next generation of readers
Looking to print and publish your own books? Let us take your written material and produce high-quality products that your readers can't put down. From high-quality engaging covers to easy to read pages, we can do it for you.
Get your book to the market faster
Your book has a story it can't wait to tell. Through advanced technology aimed at reducing turnaround times, we are able to produce your book more efficiently while offering competitive overall costs.
High capacity production allows your product to be produced in less time and can be printed in quantities as low as one.

Digital file transfering and online proofing allow for immediate attention to your product.

On-demand printing allows us to take on a job at any time while being able to customize content.
To start printing your next book, contact us today!