Magazines
---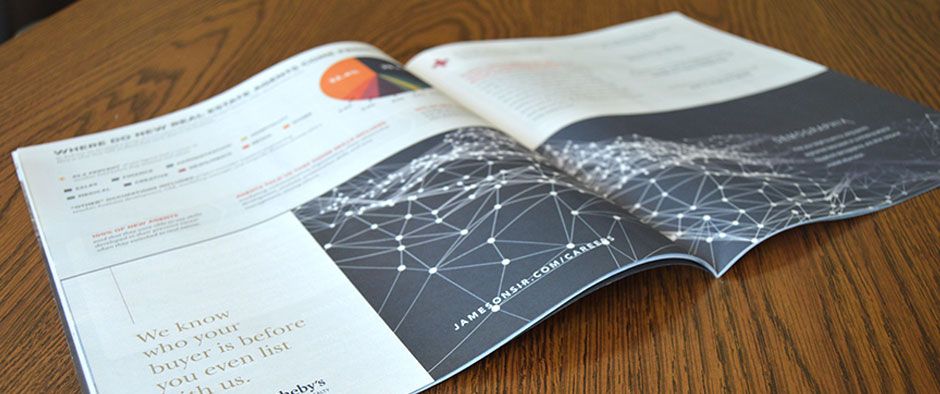 Build a strong brand
Magazines have a great importance in everyday activity. Whether you are reading a magazine to pass time or for useful information, they can help you in a variety of ways. Magazines give you the ability to stay updated with industry trends and to better inform your business decisions, they inform the general public about relevant news, and most importantly magazines get people talking. If you are looking to build a strong brand and reputation, magazines are a great way to do so.
Mail your magazine with the industry's lowest postage costs
Like publications, many companies printing their magazines are utilizing our industry leading mailing and delivery solutions to save time and money. Combining our experience and new technologies gives you a cost-effective, yet seamless postal experience from the moment your product gets delivered to the time it reaches its destination
Our list processing delivers a greater return on marketing investment through data cleansing software which deliver up-to-date information, provides address corrections if needed, and enhances postal savings.

Carrier route sorting, co-mailing and co-palletization give you the highest possible reduction in postal costs.

Our midwest location is perfect for assisting in the reduction of shipping and postage costs.
Start saving on your magazines with our printing and mailing solutions, contact us today to find out more about how we can help.