Digital Printing
---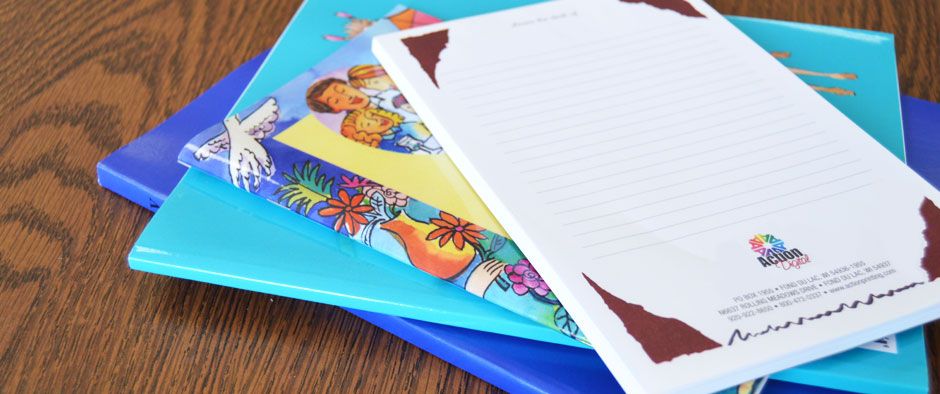 Our digital print division has expanded as the demand for our digital services has grown drastically. Our digital division offers black printing as well as color, on a wide variety of papers and sizes up to 1,000 copies. Printing digitally allows you to quickly produce high quality products at a low cost to engage your customers through:
Flexible Scheduling & Printing on Demand: Last minute changes can be made on a computer at the time of printing.

Using Variable Data: Deliver personalized messages to your target audience.

Offering Inline Binding: Saddle stitching, square-folding and face trimming are available inline.

Creating a Lasting Impression: High quality products to exceed expectations.
Whether that be through catalogs, magazines, product guides or marketing materials, printing digitally can help engage your customers more effectively.
To find out more about how our digital division can help you, contact Sue Galle, our digital print specialist, at sgalle@actionprinting.com.