Marketing Materials
---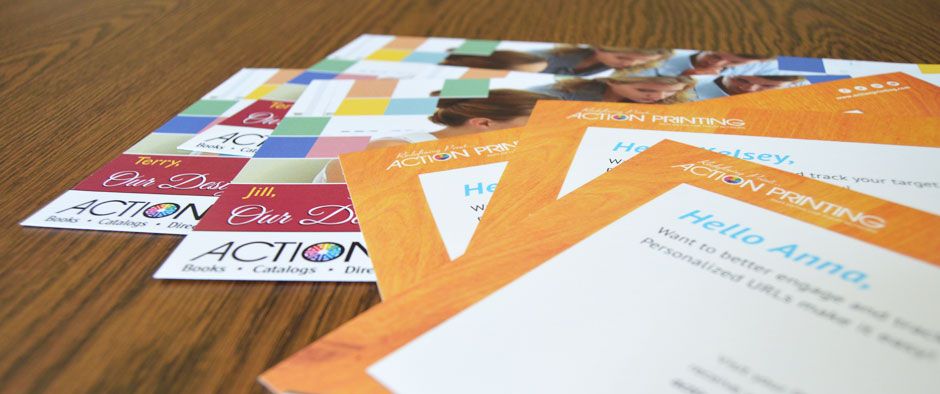 Marketing for results
Your marketing materials say a lot about your organization and your brand. That is why we not only focus on helping you develop high quality marketing solutions, but products too. From brochures to postcards, we can print anything you need to bolster your marketing activities. Whether this is material you have already developed or a concept that is still in its infancy, we can help build your brand.
Create marketing materials that drive results
Marketing is so important to the success of your brand. Having effective marketing pieces is critical to getting the greatest return on your investment. With unmatched creative abilities, efficient marketing services, and cost-effective printing solutions, we give you the ability to increase your response rates and gather high quality leads.
Create high quality, creative marketing materials for campaigns and apply the latest marketing solutions. Our services also give you detailed reports which help generate leads and measure campaign effectiveness.

Take your current ideas and collaboratate with us to enhance the results of your marketing efforts.
Contact us to find out more about how our marketing capabilities can grow your business!