Publications
---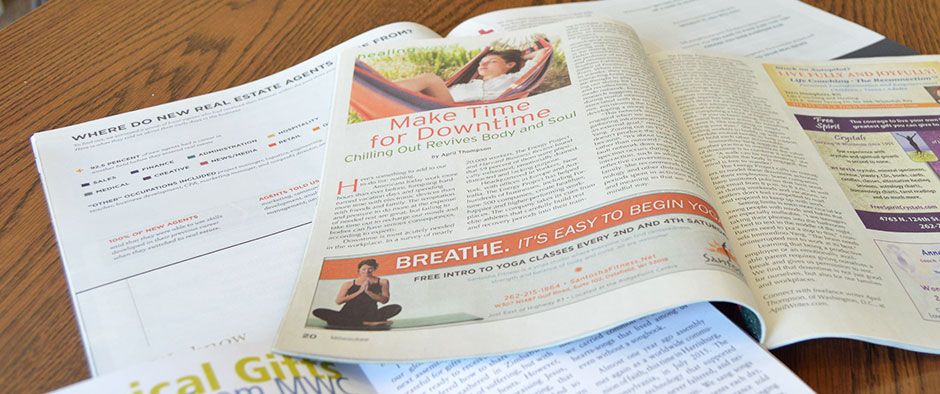 Strengthen your brand identity
With publications, you are able to build your brand identity and reputation through general information, connecting with your target audience, and promotion. Through seamless production capabilites and cost effective paper solutions, we can produce a product that is effective at a low cost while reducing the time it takes to get your product to the market.
Mail your publication with the industry's lowest postage costs
See how companies printing publications are saving time and money by utilizing our industry leading mailing solutions. By combining our expertise and new capabilities, we offer some of the industry's lowest postage costs along with a seamless postal experience from the moment your product gets addressed to the time it reaches its destination.
List processing software allows for a great return on your investment by cleaning mailing lists to assure accuracy.

Advancements in mailing software give us the ability to use co-mailing and other related services to reduce postal costs when shipping your publication.

Our midwest location provides great assistance in the reduction of shipping and postage costs.
Start saving on your publication with our printing and mailing solutions, contact us today to find out more about how we can help.