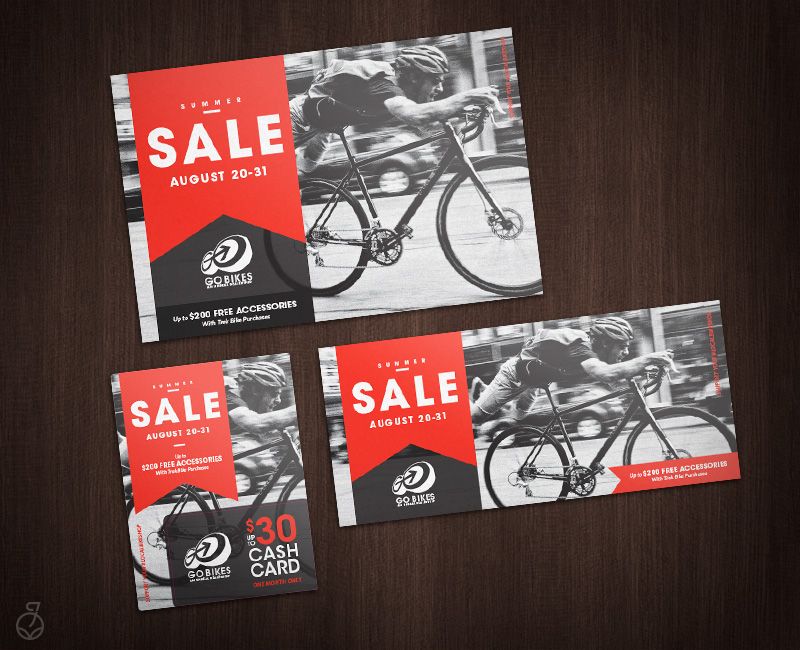 Some people are saying that direct mail is a thing of a past – but before you bust your entire marketing budget in the digital realm – consider a few facts that might change your mind when it comes to weaving traditional and digital approaches together to drive your marketing efforts.
"If you seem stuck in your marketing efforts, try a direct mail marketing campaign. Whether it's a catalog or simple promotional piece your response rate will be greater than any e-mail campaign alone. Try to combine the two, experiment and find out what works for you and what doesn't" stresses Danny Heerhold, Marketing Intern at Action Printing.
Why does direct mail still matter?
- 79% of consumers will act on direct mail immediately (only 45% say the same of emails)
- 3.4% response rate for existing customers with direct mail campaigns (.12% of typical e-mail campaigns)
- On average for 5000 prospects direct mail receives 175 responses – email 65 responses
Direct mail and email: a powerful combination
- Customers spend 25% more when businesses use both direct mail and email marketing
- Prospects are 10 to 20% more likely to convert on a direct mail offer versus an e-mail offer
- Increases brand awareness and recall, increased ROI, and provides a user friendly customer experience
The bottom line is better marketing provides an abundance of value including increasing quality leads, brand awareness and chances to increase your sales by giving you more opportunity to convert your prospects to active customers. Better marketing comes through implementing and combining direct mail to your digital efforts.