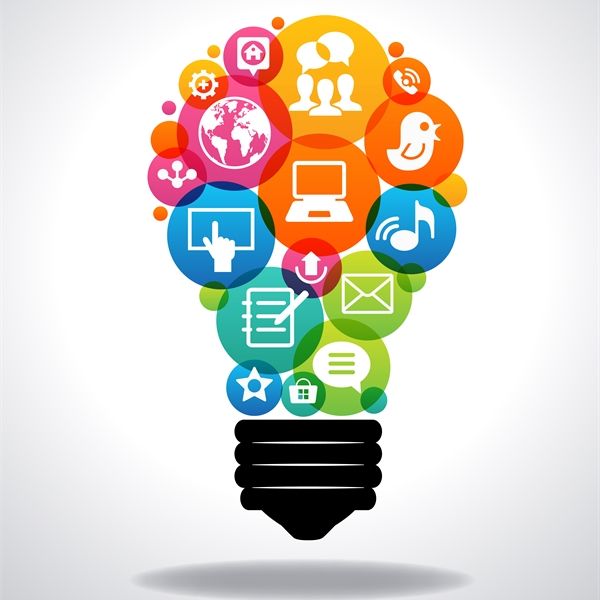 If you're paying for marketing without consideration of who your audience is and what content they receive… Then you're doing it wrong! Be sure that the marketing material being sent is consistent, valuable and relevant for your customer. Know your audience and do your research to be most effective at this.
Relevant, valuable content makes the customer want to know more. This helps drive traffic to your social media sites, website, and other digital channels that advances the customer down the sales cycle. The goal of delivering this content to your audience is to drive profitable customer action. This content can be communicated through a variety of ways, whether it's through blogs, news articles, direct mail, social media etc.
A Roper Survey of business decision makers found that 80% prefer to get information about a prospective purchase from articles instead of advertising. The same survey found that 70% say content makes them feel closer to the sponsoring company and 60% say content helps them make better buying decisions. (What Is Content Marketing? (2015). Content Marketing Institute. September 10, 2015. http://contentmarketinginstitute.com/what-is-content-marketing/.)
It's no question in our digital world marketing is moving towards an integrated approach. Integrating all your channels to create multiple 'touch' points delivering consistent, relevant, and valuable content to customers is a must to increase the ROI on your marketing investments.