Employment
---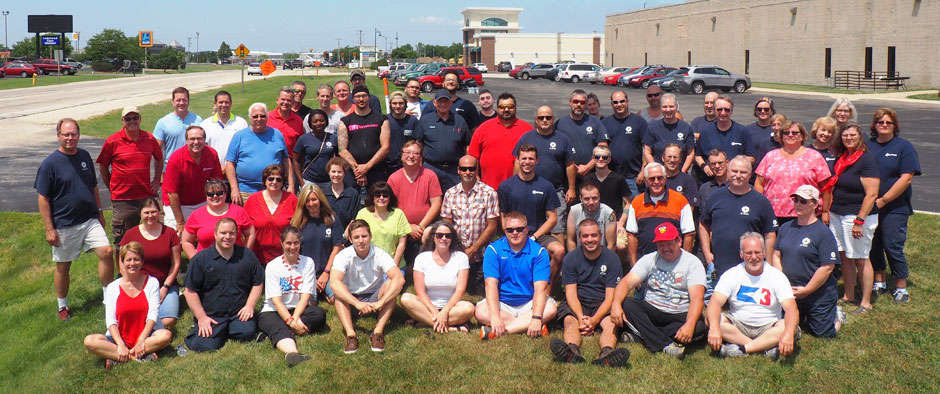 Looking for a career that challenges you to grow and experience new things? Action Printing offers competitive and equal employment opportunity. We look for many different qualities in potential employees including effective communication, organizational skills, interpersonal skills and so much more.
Anyone can be trained to operate a piece of machinery or work with a client, but it takes a unique individual to share the same pride and passion we do in customer service. We supply our team with innovative and emerging technologies, offer the best training available, and provide all the resources you need to grow and succeed within our organization.
To view all available positions for Action Printing, visit Gannett Careers.